We all like to meet customers face to face. At the Asiana Wedding Weekend, everything is designed to match hundreds of suppliers with thousands of customers. Last year's show was a huge success, with 15,000 high value visitors throughout the weekend, who went on to book millions of pounds worth of wedding services from our exhibitors. If you're in the wedding business, you can't afford to miss the biggest bridal event ever!
Asiana is working with great venues across the country to co-host Asiana Wedding Fairs throughout 2022/23. These are exclusive events attended by hundreds of serious customers looking for their ideal wedding venue and to book their wedding suppliers at the same time.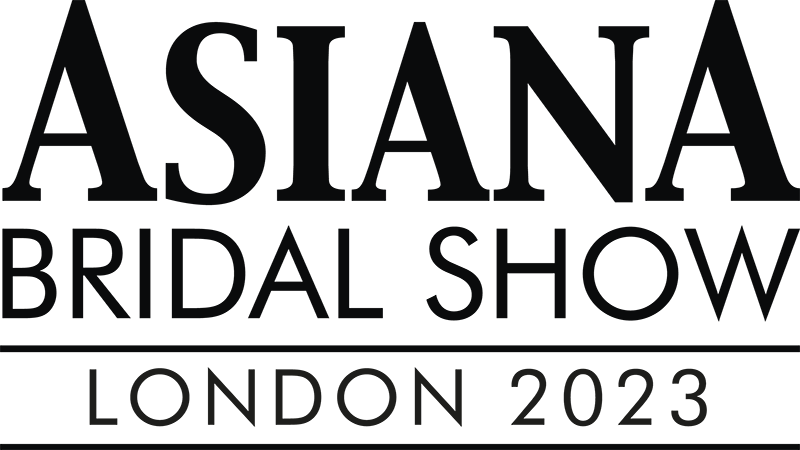 Don't get married until you've visited the Asiana Bridal Show. Held annually in London and Birmingham, over 30,000 brides and their families attend Asiana's legendary shows which feature a glamorous live fashion catwalk.
Be the first to see the latest bridalwear collections, meet the designers, make appointments with suppliers and see the pages of Asiana Wedding Magazine come to life.