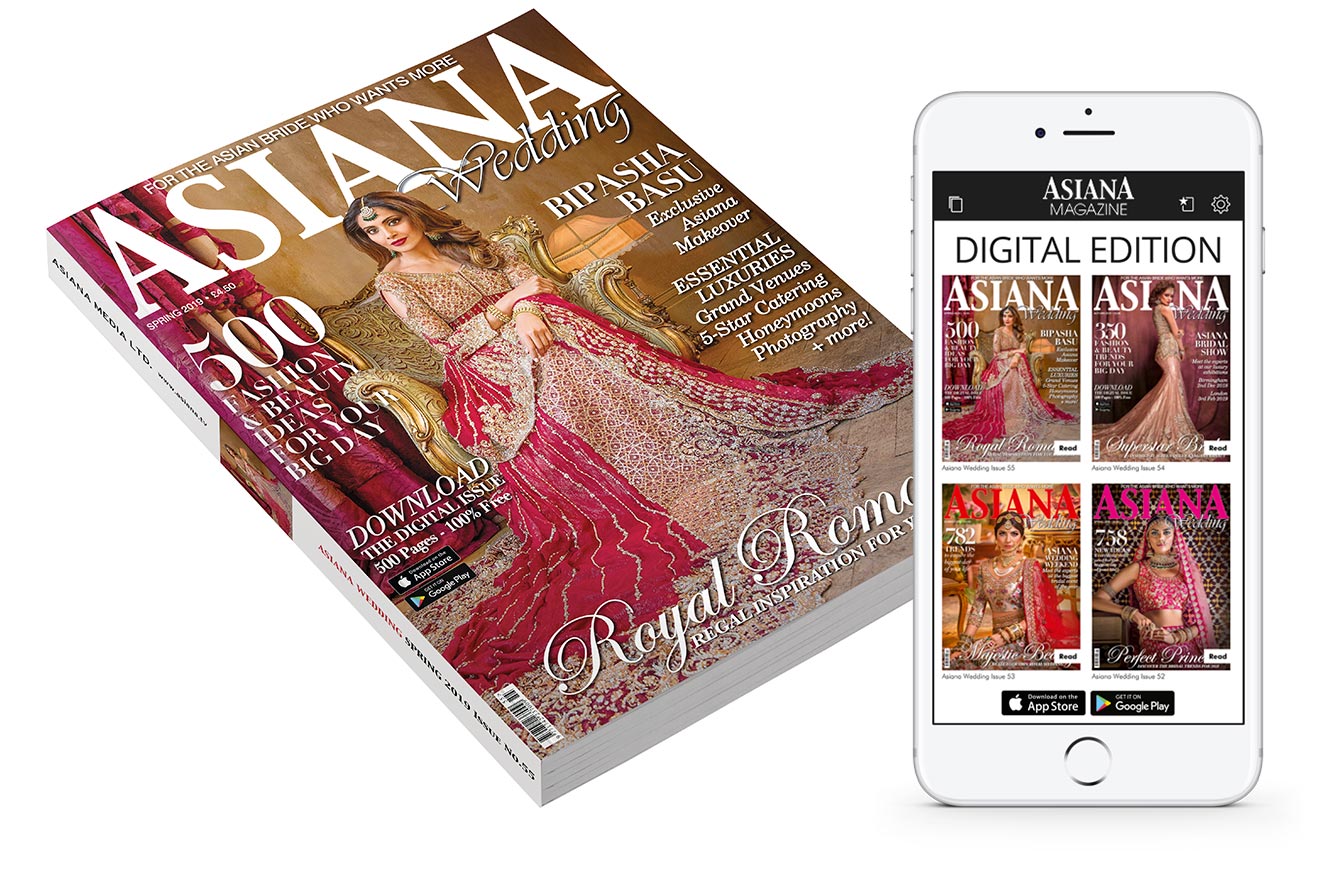 Beautiful. Informative. Influential. Asiana Wedding Magazine has helped over 100,000 couples to plan their Big Day. A magazine is where you can tell your story, build your brand and inspire The Bride. That's how we generate millions of pounds worth of bookings for our Advertisers.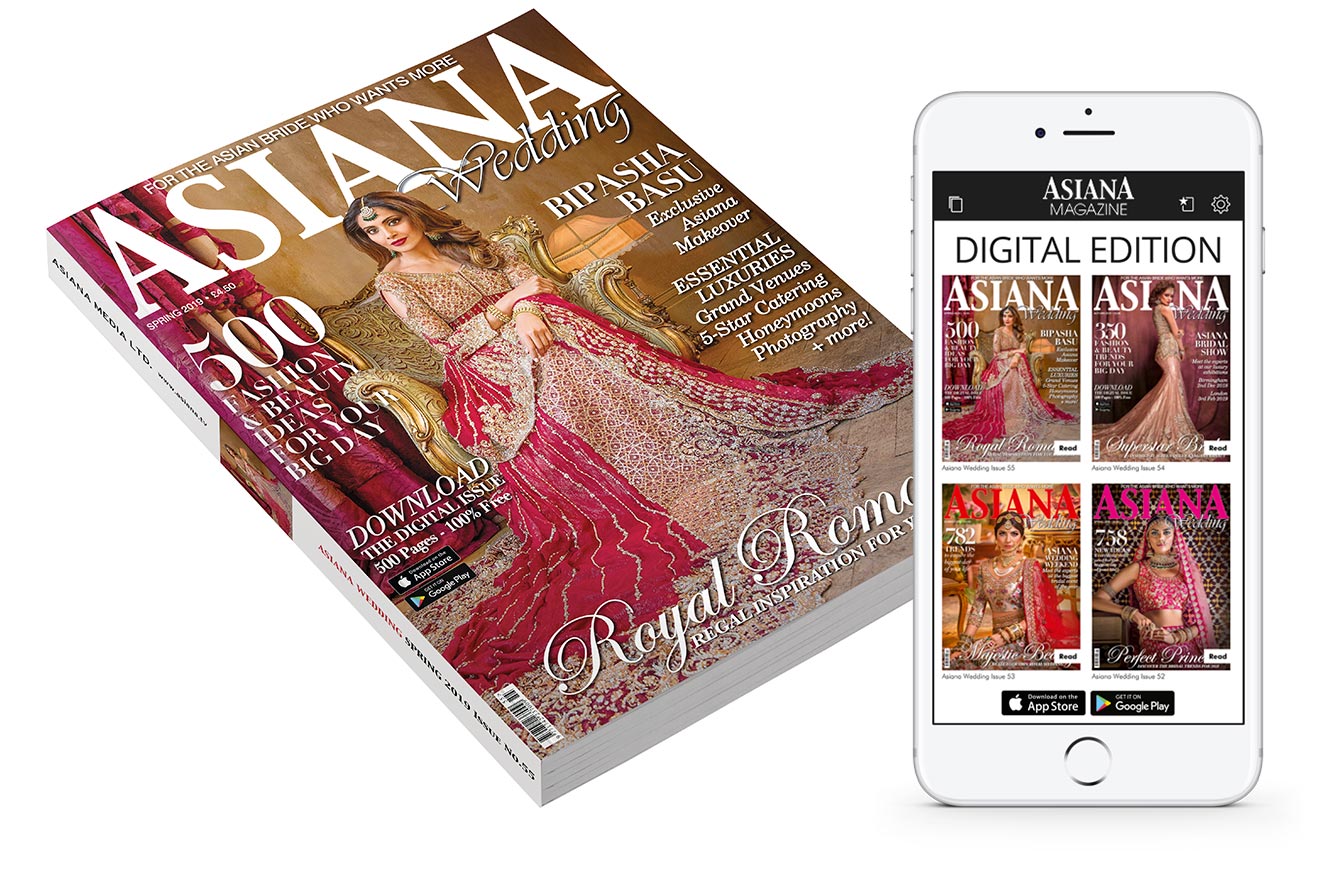 Discover Asiana's most powerful digital advertising platform.
Facebook, Instagram, Google, YouTube and other Websites.
Your customers are everywhere. And now, so are your ads.
Local brides prefer local suppliers. Our Online Wedding Directory uses location data to match customers and suppliers. So we guarantee your listing appears above all others in your category.
Customers use Loyalty Cards and Promo Codes every day. Major brands prefer this to discounts because it protects the brand value. Our Cashback App rewards your customers, without giving away your profit.
It's all about the dress. Without stress. Our multi-brand fashion website makes it easy to find the perfect outfit. Search by Category, Style, Colour or Brand. Showcase your collection today.
Asiana Bridal Show
Thousands of couples discover their wedding suppliers at the Asiana Bridal Show. Our Exhibitors include the biggest brands in the industry and the spectacular Fashion Show sets the bridal trends for the entire year ahead. Don't miss the opportunity to meet your future customers…
Asiana Bridal Show London
Sun 26th Jan 2020
10am-7pm
Grosvenor House, Park Lane
London W1K 7TN