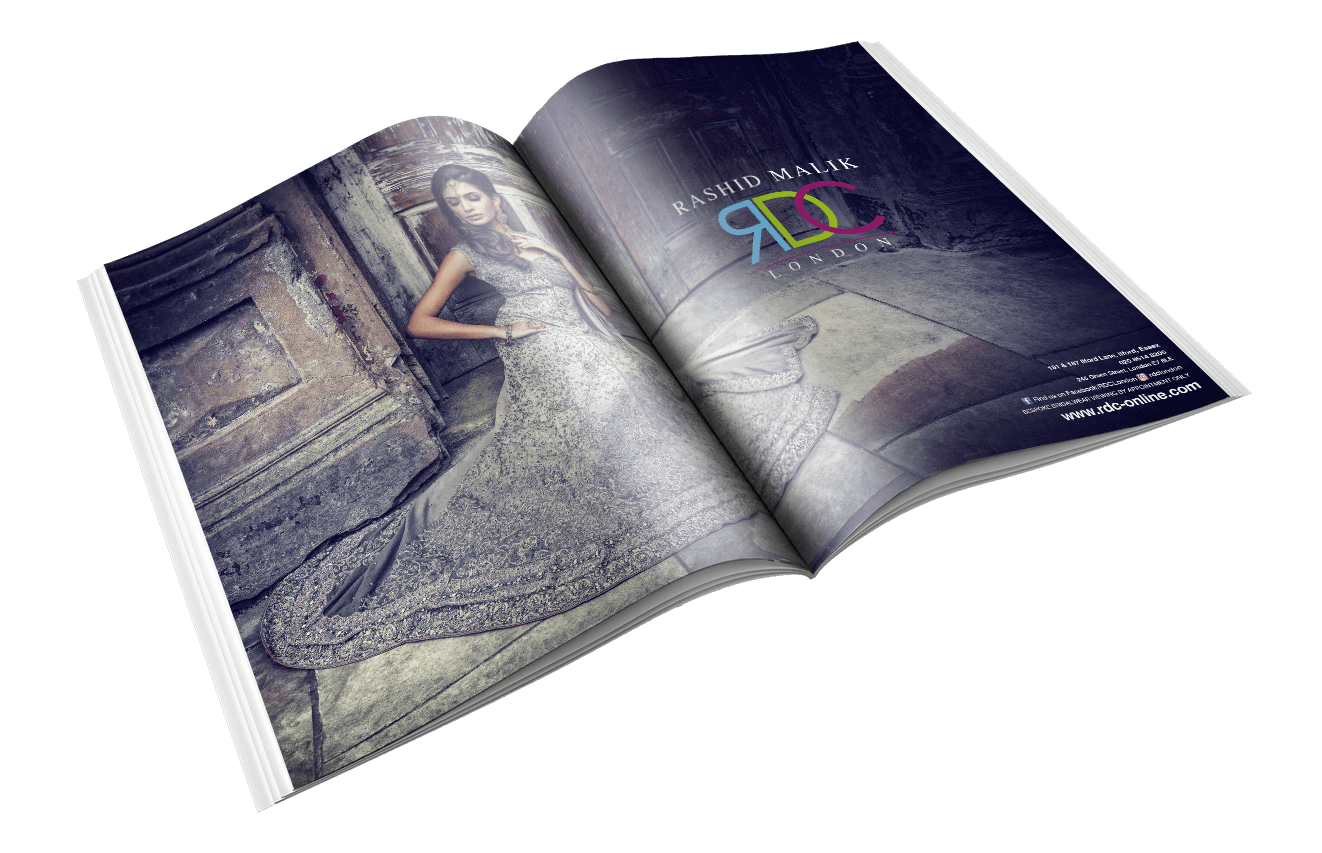 Asiana Wedding Magazine is known for stunning fashion & beauty Adverts.
Over the years, we have produced over 10,000 unique images for our Advertisers.
We love creating incredible pictures. It keeps Asiana at the cutting of fashion – and gives our Advertisers a strong brand image.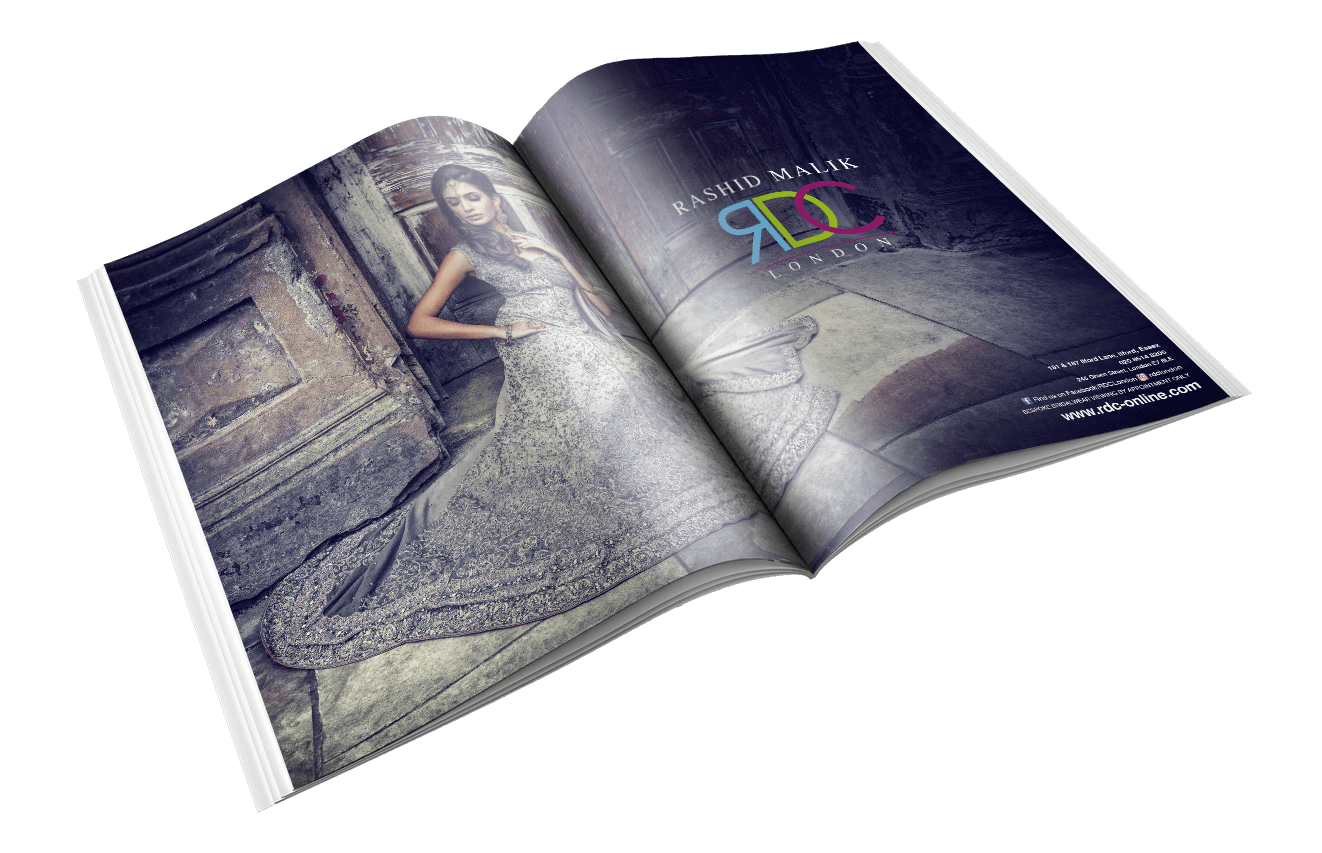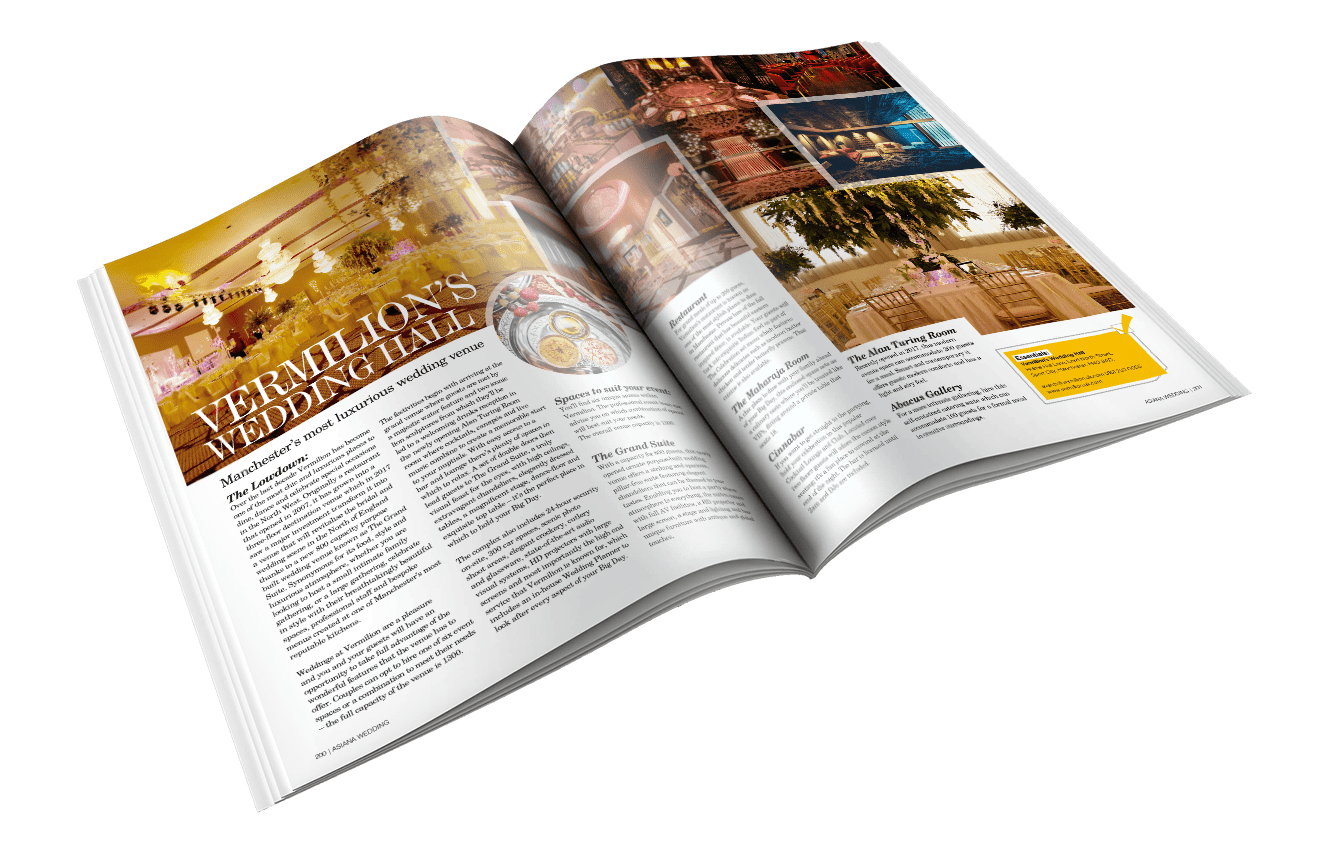 Editorials are a great way to tell our readers about your business – without the hard sell.
Editorials should aim to educate and inform our readers, whilst also promoting the client.
So, we won't publish editorials that simply promote the client without adding any benefit to the reader.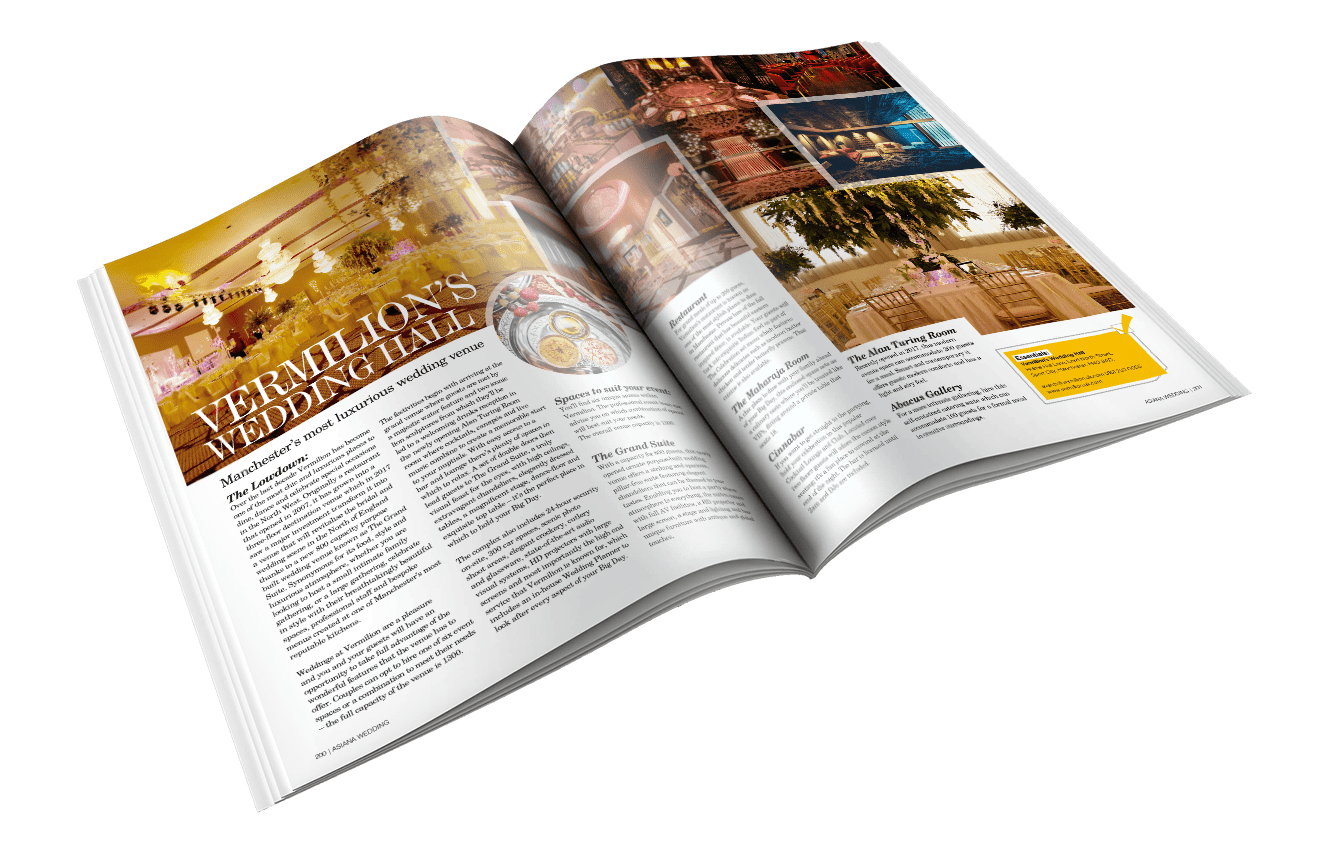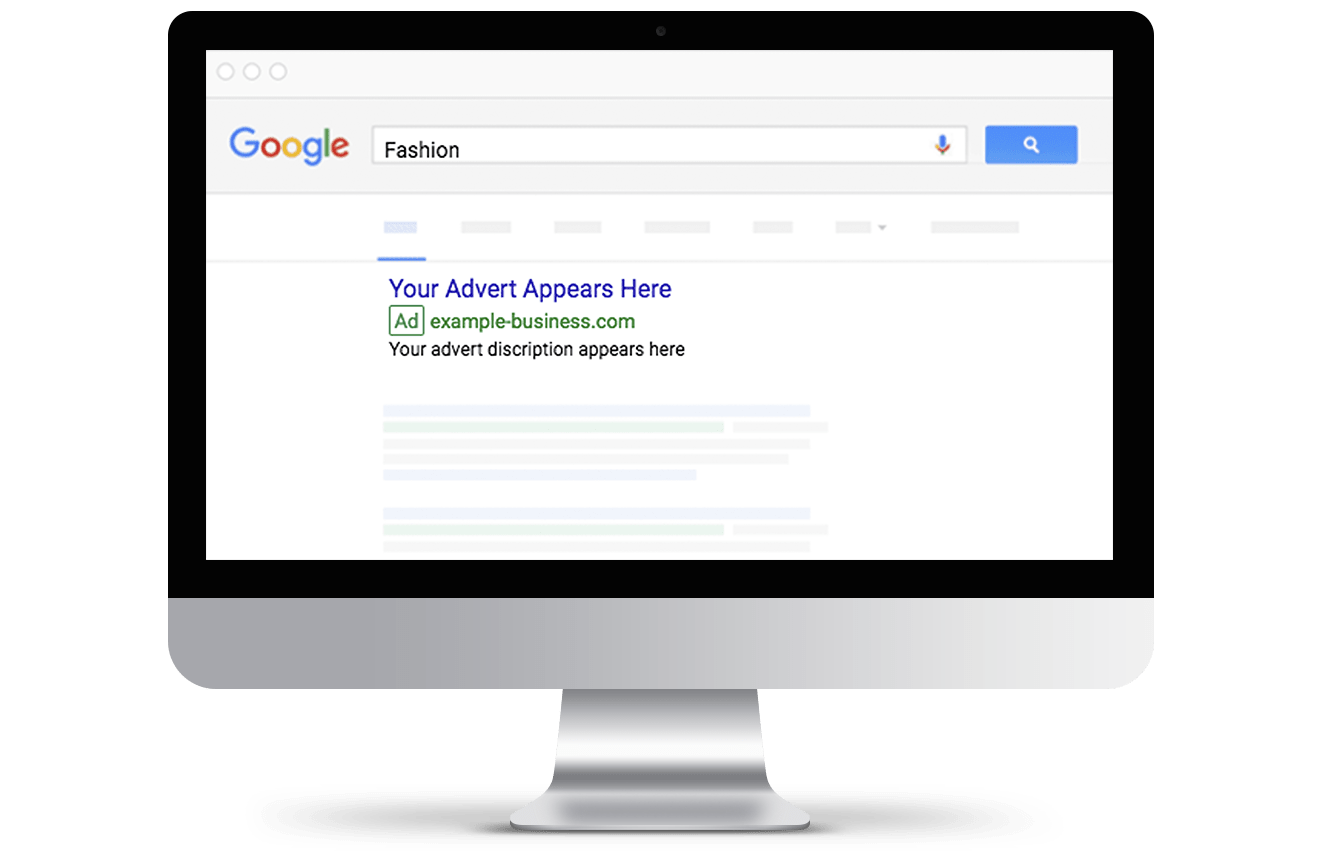 Advertising only works when you reach the right audience.
With DIY Social Media, you can waste 95% of your budget.
That's because less than 5% of British Asians are engaged right now.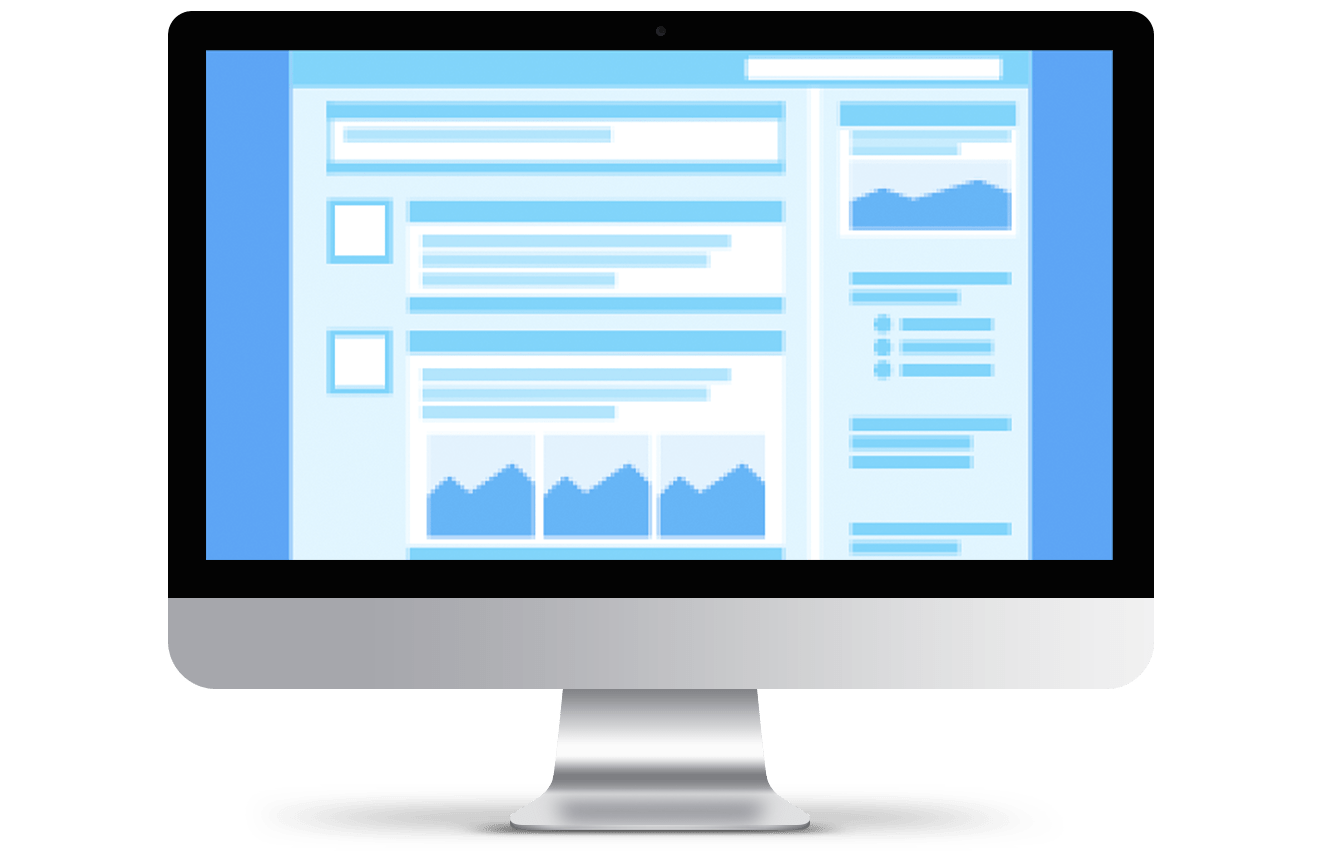 When you advertise, you may think it's a good idea to send potential customers to your social media page.
When a customer clicks to your social media page, they see whatever you posted that day.
Before making an appointment, they are likely to get distracted and move on – so you've wasted all that money you spent on getting the customer interested in the first place…