Claim Your Free Listing worth £1000!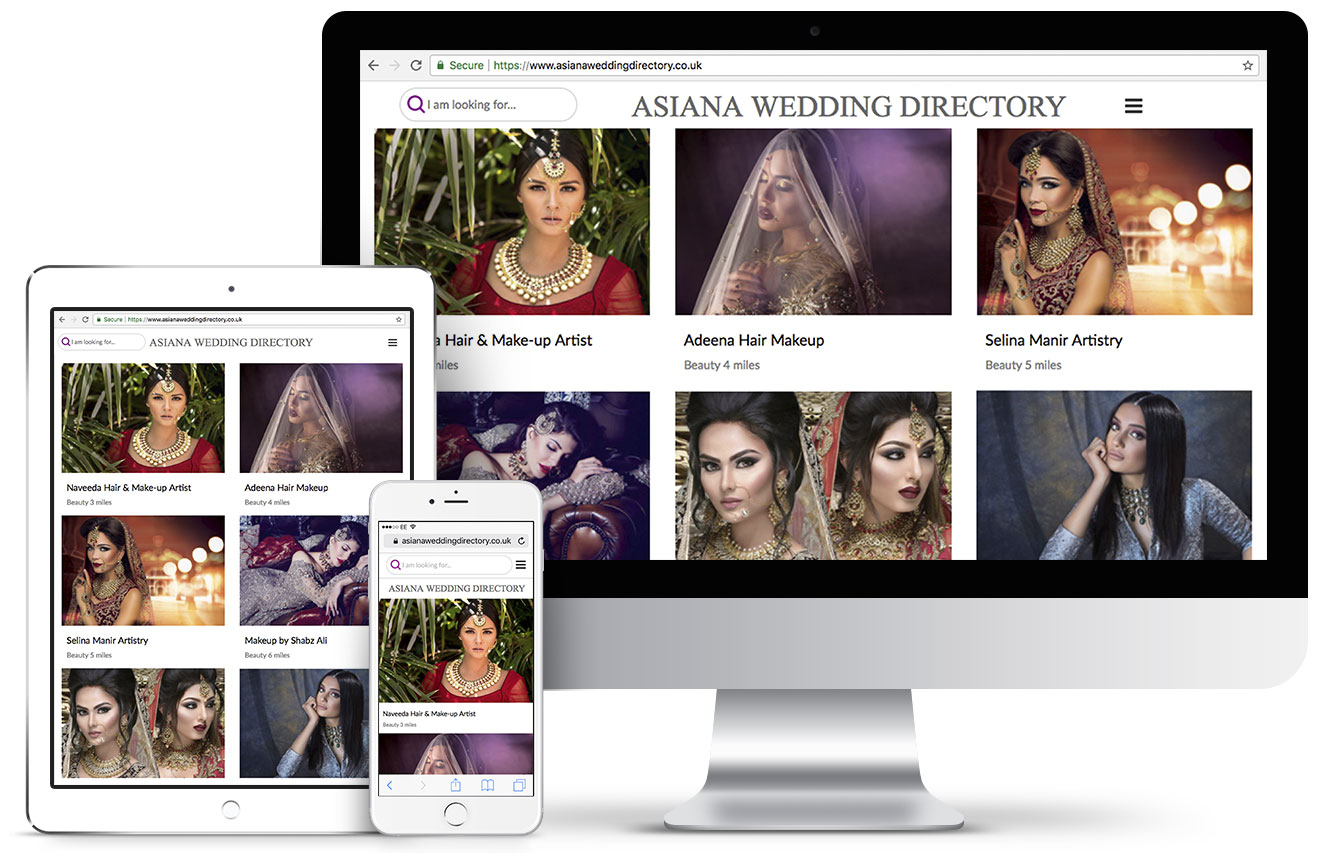 Exclusively for AWAUK Members
As an Official Media Partner of AWAUK, Asiana is offering all new Members a FREE 12-month listing on the popular online Asiana Wedding Directory. 

3-MONTH COVID-19 BONUS!
The next few months will continue to be difficult for our industry, so Asiana will publish your free listing now – but start counting your 12-month period from 1st March 2021.

GUARANTEED NO.1 POSITION
Local brides prefer local suppliers. So it's good to know that the Asiana Wedding Directory uses smart location data to display the nearest companies first.
This means that your business will be at the top of every listing for customers nearest to you.

WHAT'S THE CATCH?
There isn't one!
The standard annual Listing Fee is £1000 + £100 Admin Fee (for artwork, upload, hosting and unlimited updates).
You simply pay the Admin Fee and submit your company details, description and images using the Asiana Wedding Directory Sign Up Form.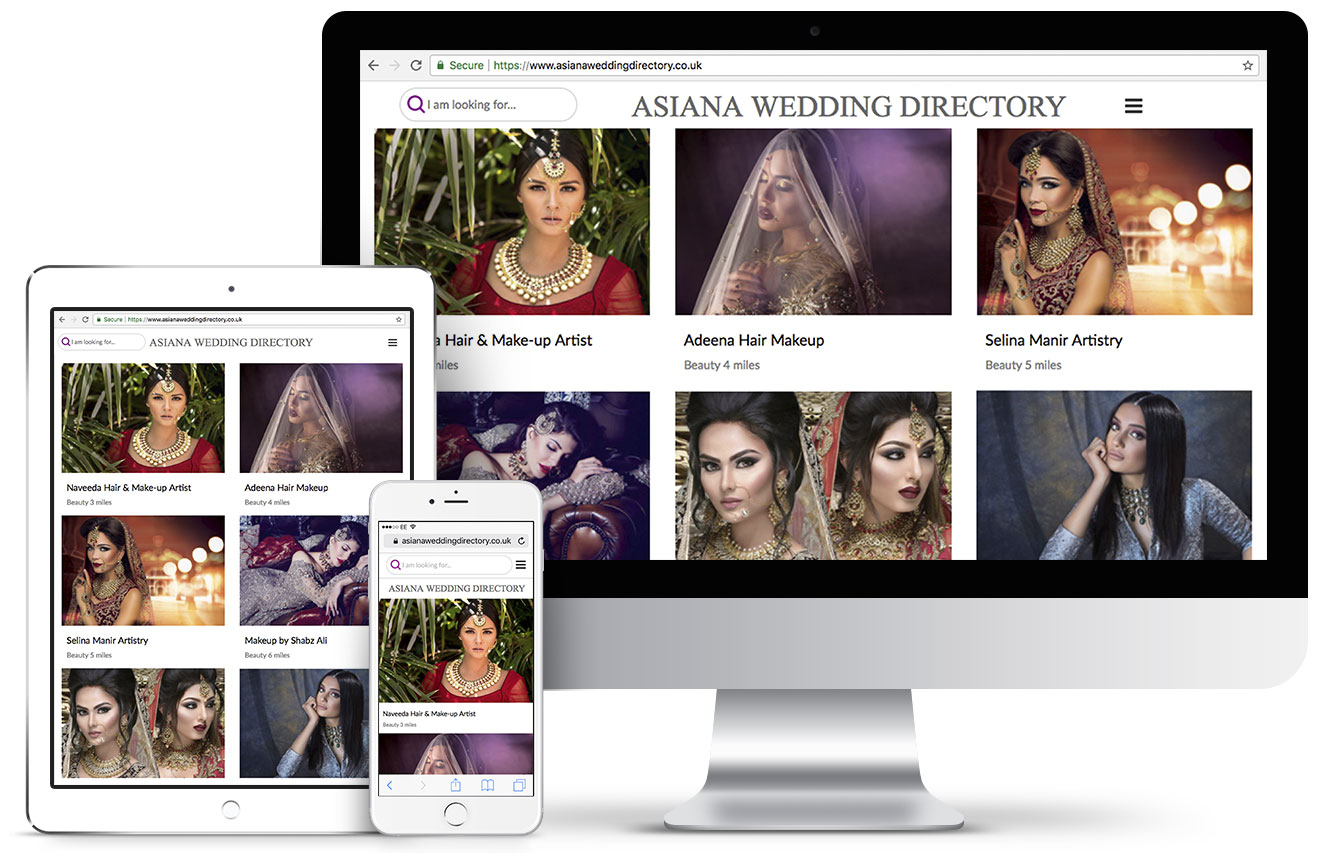 If you'd like to speak to us about this offer, please contact
Rajesh Nair, Corporate Director